When you come to Kyoto the first time, and want to consult about sightseeing, there are places I recommended.
Some hotels have a Concierge service, but many hotels not.
Especially peak season, since many customers are assisting by a small staff, there is a limited amount of time available.
In that situation recommend tourist information booth "Kyo Navi".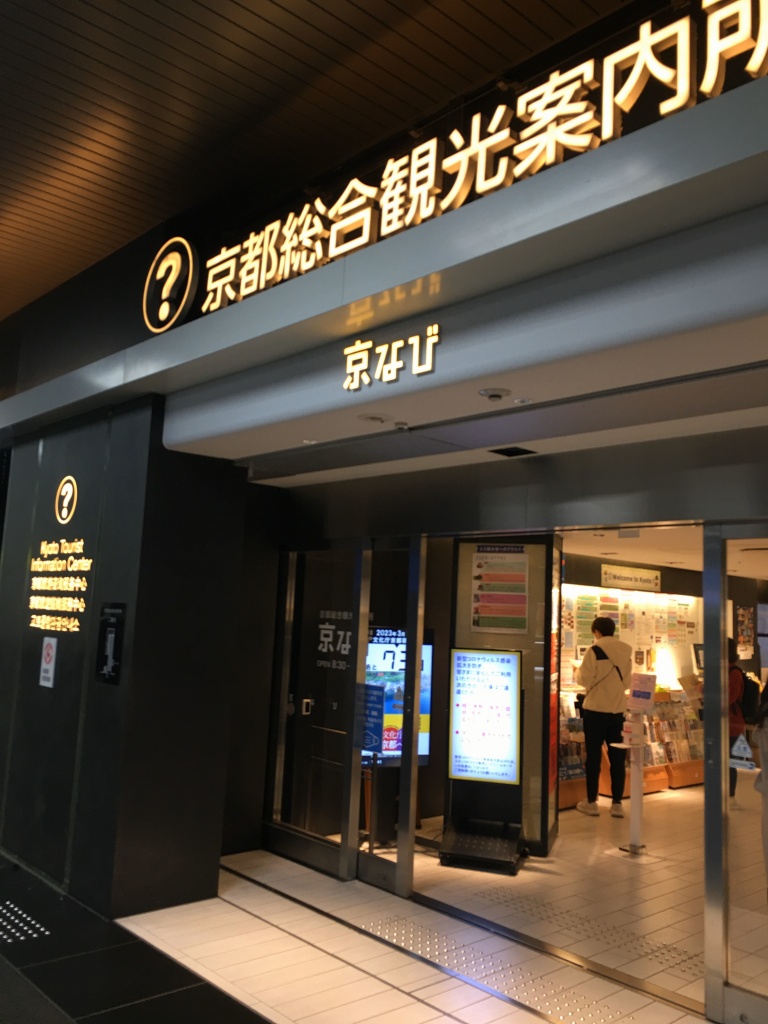 It is directly connected to the Kyoto station and provides multilingual information.
And use it for free, and you can also get brochures about tourist spots.
There are you can buy tickets related to tourism and one day tickets for buses, buses and subways.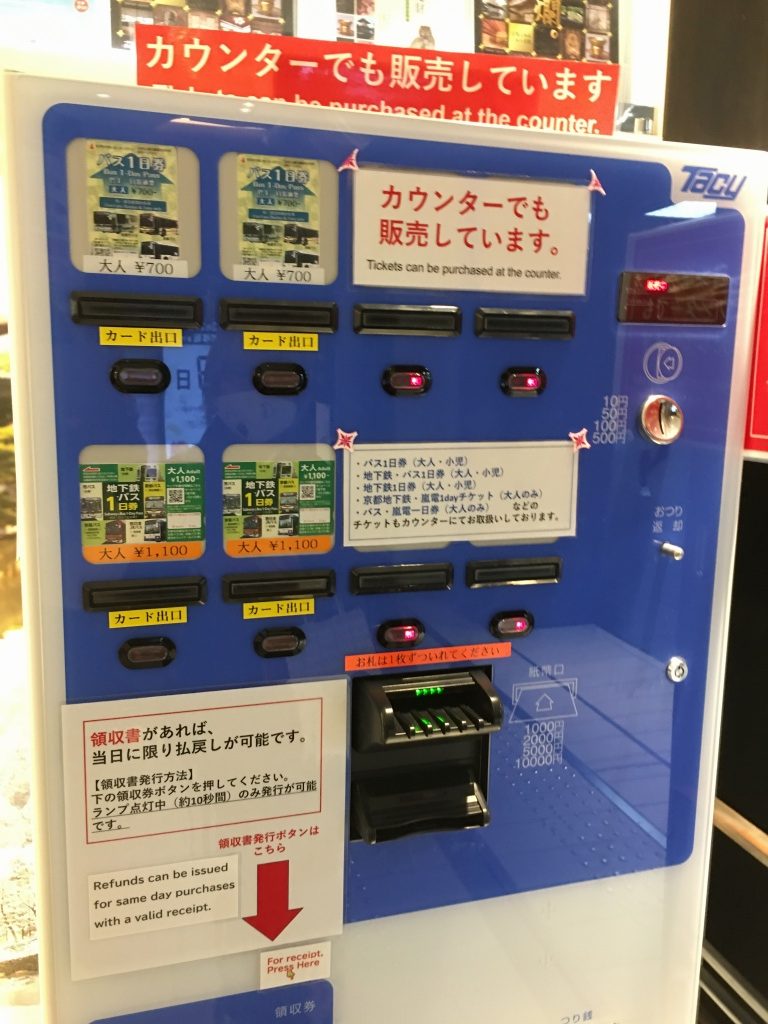 When you come to Kyo Navi, you will enjoy the deli and sweets section in the basement of the next-door Isetan department!
There are also Kyoto's long-established stores at Isetan department, so it is also recommended for those looking for souvenirs and gifts.
Kyo Navi Information
Business hour: 8:30am – 7:00pm
Tel.: +81-75-343-0548
Closed: Open year round
URL:https://kyoto.travel/en/info/tourist.html
Updated: Jan.2023
If you have any requests for future articles, please send us a message in the comments below.
We can't meet all your requests, but we will try to provide you with useful information.