Hi. everyone!
I played the PS4 game Ghost of Tsushima, which was released on July 17, 2020 last month!
This is a highly recommended game by the manager of this site, Takebee.
In foreign countries, Ghost of Tsushima is very popular, and samurai!
After hearing the reputation, I looked at reviews on overseas sites, and it seems that they are highly rated by many players all over the world.
It was developed by U.S. video game developer Sucker Punch Productions for PlayStation 4.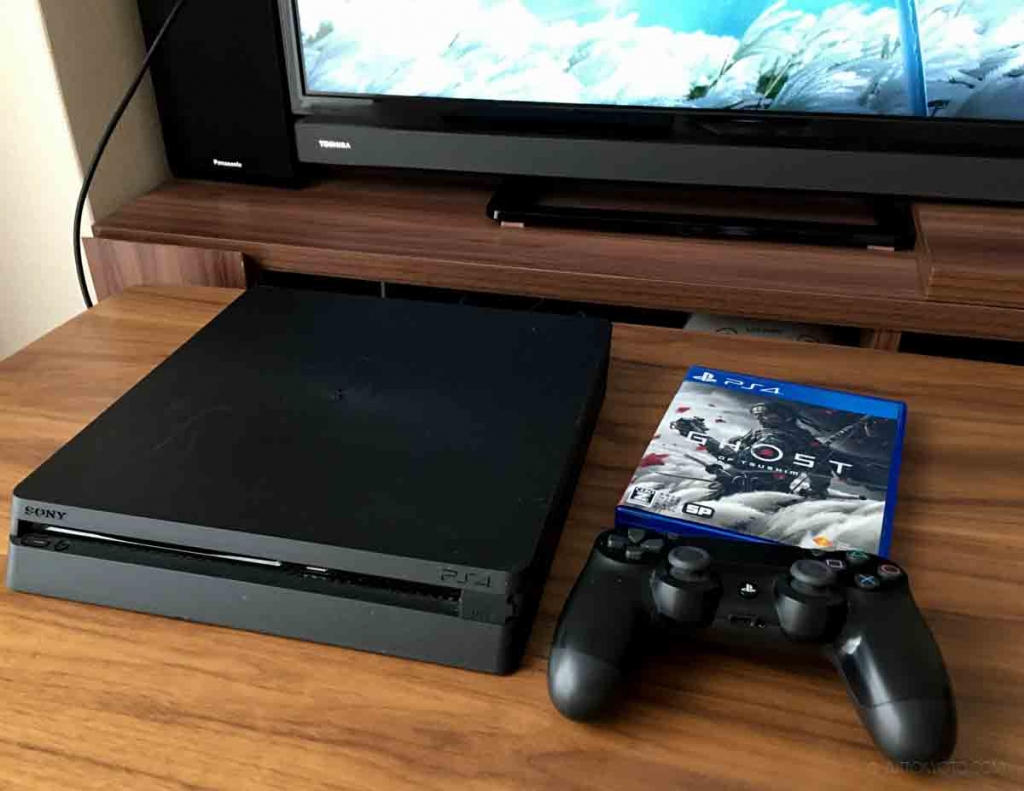 The story is set in Tsushima, Japan during the 1274 Mongolian Empire's invasion of Japan.
The main character was injured while fighting with Tsushima's samurai Jin Sakai and his uncle Shimura family. After that, he met woman field thief Yuna who was a robber, and the story starts with ・・・.
The after story, please look forward when you actually playing.
The preamble has become long,
It starts with a movie, movie is really beautiful!
The grass in the field is also delicately described. It is full of cool elements such as traditional Japanese houses and armor!
Since it's an American game, the characters are not cute, but realistic and cool.
Also, you can get a horse to travel with at the beginning!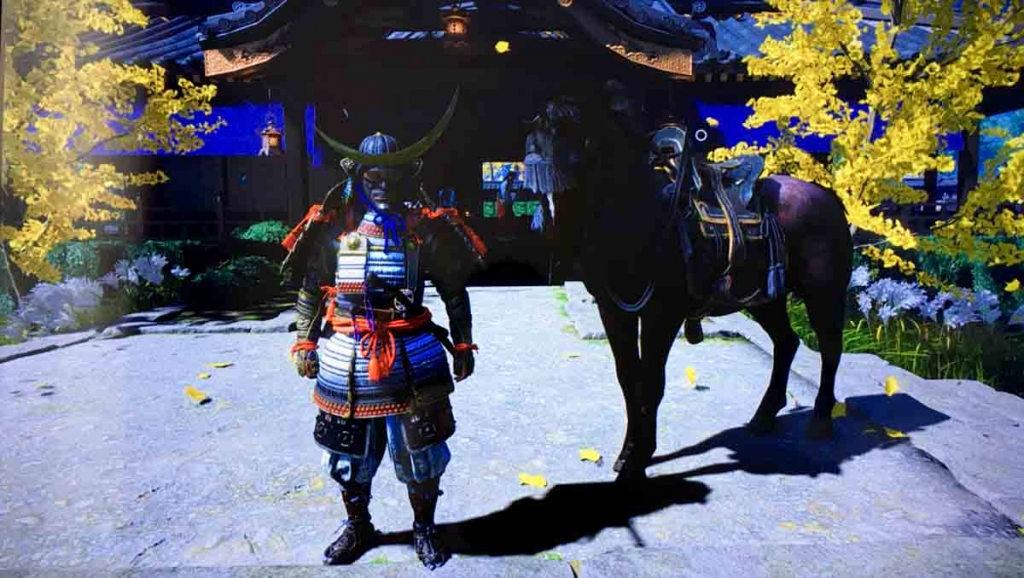 On a side note, I went to the Toei Kyoto Studio Park (東映太秦映画村, Toei Uzumasa Eigamura) in Ukyo-ku, Kyoto the other day!
I was allowed to take a picture by the samurai!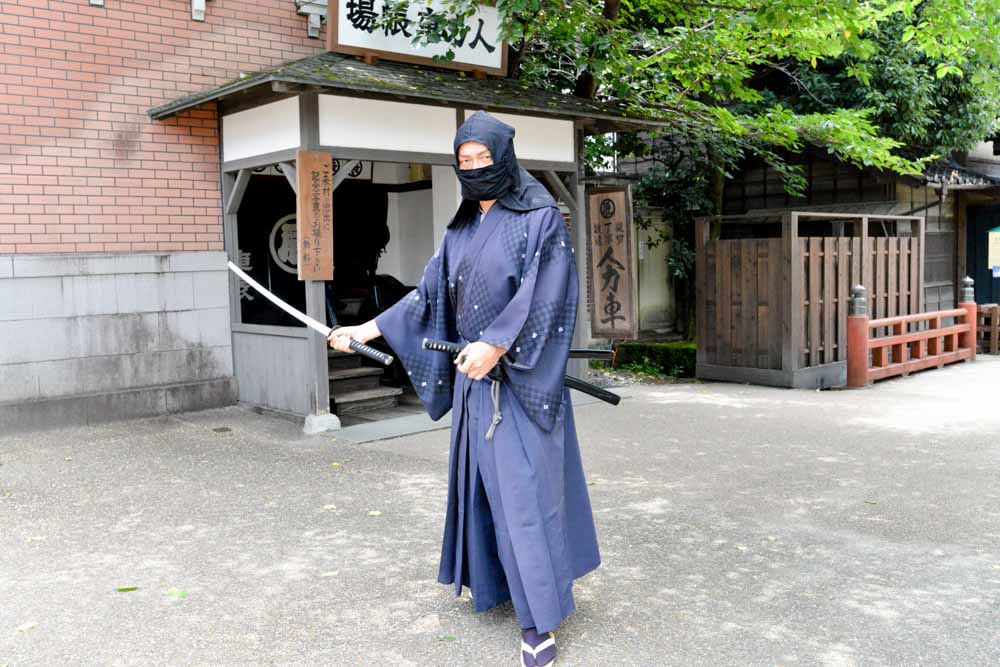 I will write about Toei Kyoto Studio Park another time!
A Fox may suddenly appear! The picture below is chasing a fox.
The fox can be stroked, and there is a record that it has been stroked about 8.8 million times all over the world!
If you see a cute fox in the middle of the game, it will be nice !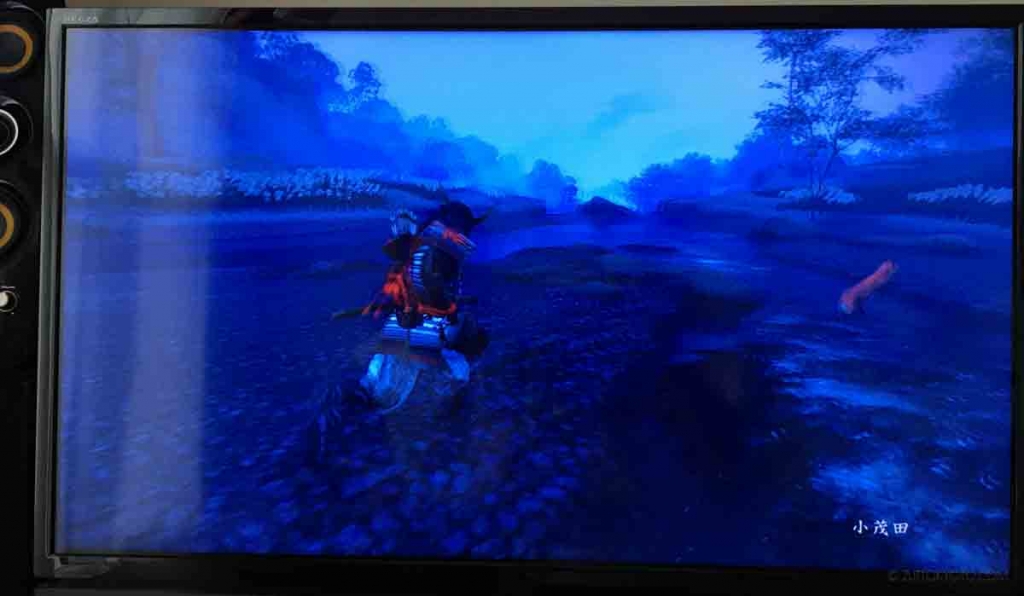 If you follow the fox, it will lead you to the shrine of Inari and you can get some items.
The fox reminds me that there are many foxes in Fushimi Inari Taisha Shrine in Kyoto which is famous for Oinari!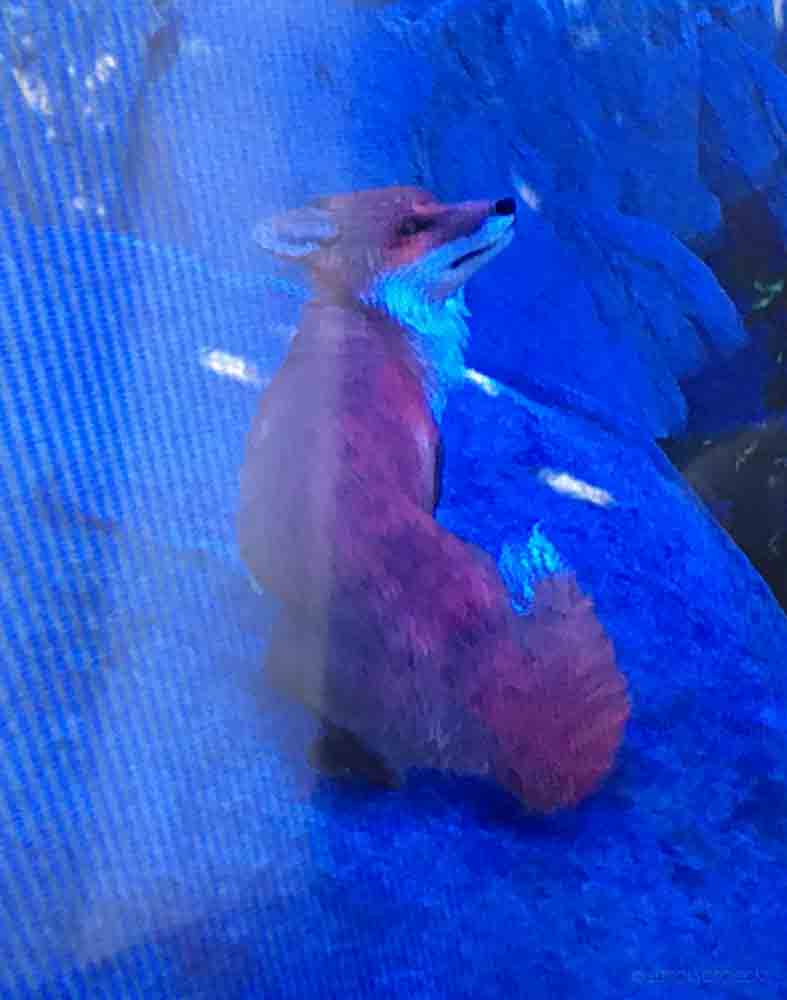 There are three types of scenarios: easy, normal and difficult. I chose easy as this is my first time playing the game.
As you progress through the story, you'll learn the combat techniques of warfare in a tutorial format.
The fights are fun, from successfully dodging attacks from enemies to making cool decisions in single combat!
I think it would be refreshing to work through this and be able to move it around at will!
I've only heard of Tsushima, but I didn't know much about it, but playing the game made me want to go there.
I think there are many people who refrain from going out because of the new corona virus.
How about playing games at home sometimes?
Please come to Japan when the New Corona Virus is over!
I hope things return to normal as soon as possible.
Tsushima is also beautiful, but I recommend Kyoto because it is a place where you can feel old Japanese traditions and history!
PlayStation 4 is required to play Ghost of Tsushima.