Hi!
Do you know Japanese anime "Demon Slayer: Kimetsu no Yaiba"?
"Set in the Taisho Era, this story depicts the hero fighting to find a way to turn his sister, who has become an ogre, back into a human being."
It is a very popular anime that the total number of comic books sold at the time of release of 23 volumes exceeded 120 million!
The anime that became a big hit in Japan is now showing the movie "Demon Slayer: KImetsu no Yaiba- Movie "Infinity Train".
I went to see it the other night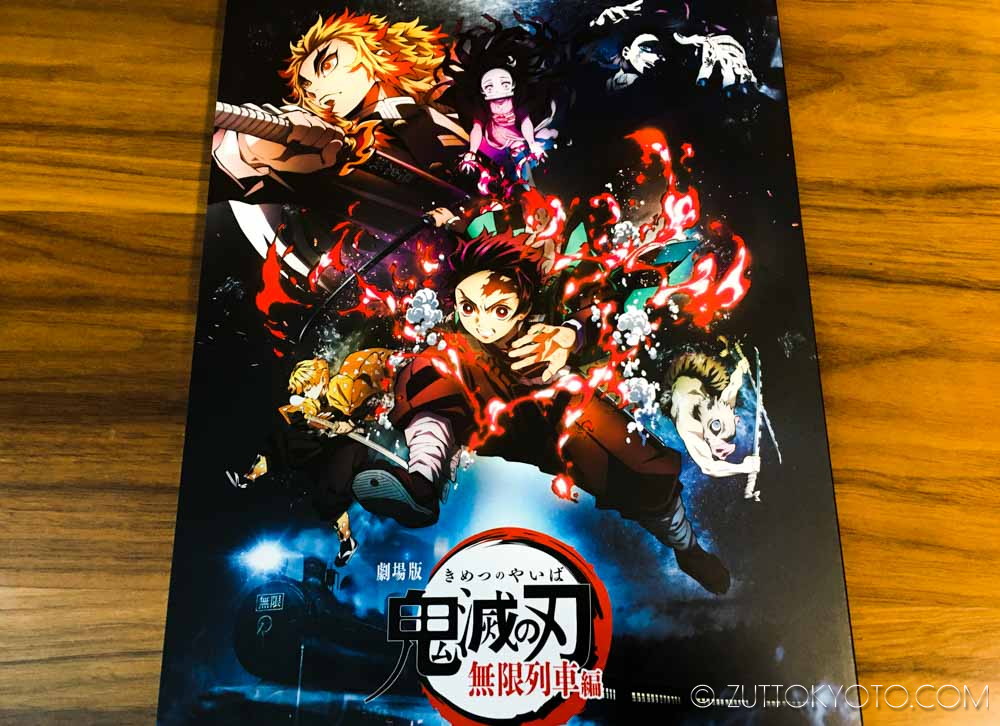 Actually, I love anime other than games!
Naturally, I had seen the Demon Slayer: Kimetsu no Yaiba (TV anime) before,
This theatrical version was a story that continued from the last episode of the animation.
This is a spoiler, so I don't write down the details.
Not just children, but adults,
It was a work with a strong message that was impressive and empathetic even when seen.
I felt the battle scene was very beautiful. Also, the voice actors' emotional words and cries were amazing.
There was a person who was crying near the end.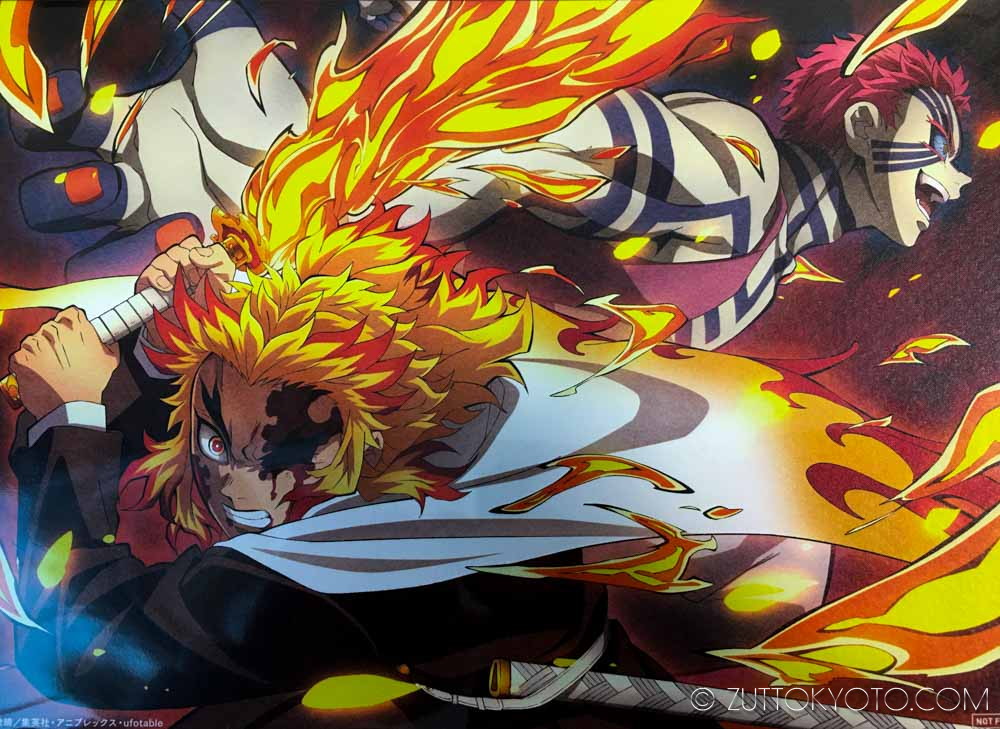 I really thought Japanese anime was amazing!
Please watch it if you have a chance. I recommend it because it's interesting!
See you!
And today, December 4, 2020, the last volume of the "Demon Slayer: Kimetsu no Yaiba" will be released in Japan!